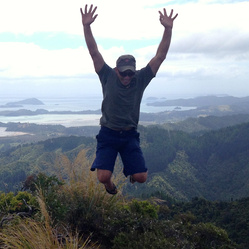 Jamie Murphy
Hi, pleased to meet you!
I am a traveler, creator and now small business owner who is stoked that you are reading this! This little book has been an amazing adventure and I am happy to share my creation with you.
If you want to chat drop me a line: jamie@littlecountrybooks.co.nz
Passport New Zealand
The idea for Passport New Zealand developed when I was traveling in Mexico in 2010. Many of the people I met knew very little, if anything, about my amazing country.
I wanted to develop a small, light-weight, affordable, and sustainably-produced book to give people to explain New Zealand, its culture and identity. There are pages on how to do the Haka, make a hangi or speak some quintessential kiwi slang!
It is the perfect gift to send to family, friends or clients overseas or to give to people on your travels - the back cover folds around the book to form a postcard that can be sent anywhere!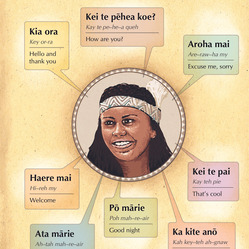 Little | Country | Books
Passport New Zealand is just the start!
There will be other publications made under the Little | Country | Books brand.
Special thanks to:
Luke Kelly who worked with my design ideas and illustrated the book to an amazingly high standard (www.kellybuilt.com)
Eammon Coe at Nicholson Print who worked with me to develop the physical book design and print requirements (www.nicholsonprint.co.nz)